Announcements
Welcome to App, Mountaineers!
We hope your classes are going well. New students who have not received their Common Reading book and Advising Planner may pick them up in the University College Academic Advising Center located in the basement level of D.D. Dougherty Hall, 8:30 am to 4:30 pm, Monday through Friday.
Orientation Information for...
Be a SOUL!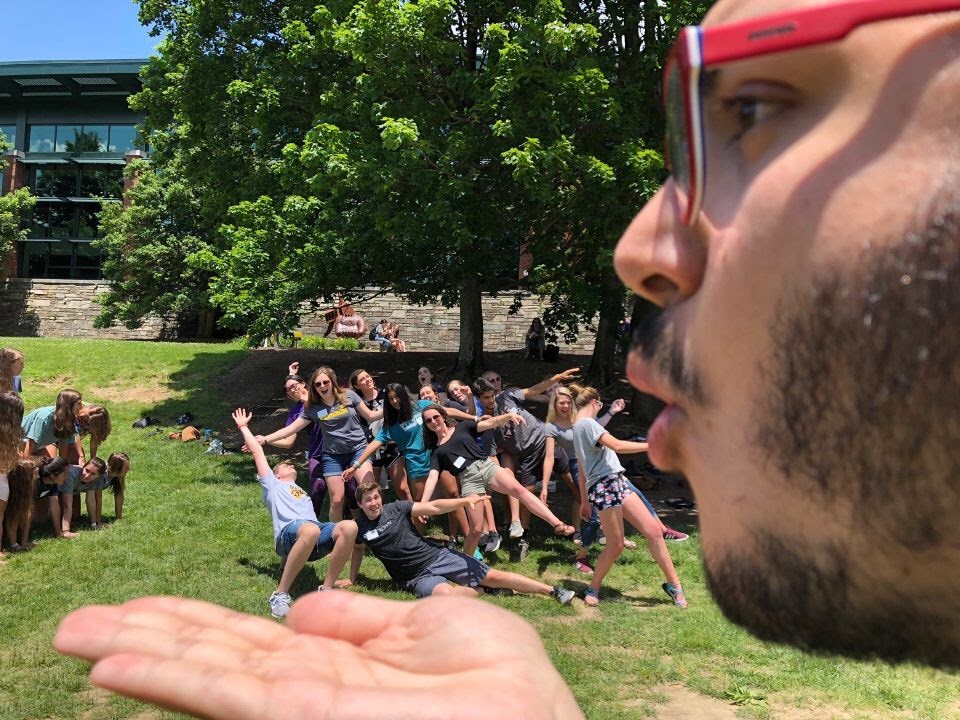 Get more information on how to become a Student Orientation Undergraduate Leader for 2021.