Orientation Information for...
Orientation is a required program for all new undergraduate students. Orientation allows new students to get a feel for campus, meet with an academic advisor and other faculty, and finalize their first semester class schedules.
Appol Corp 2020!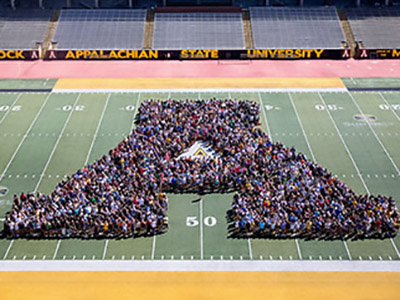 Interested in being part of 2020 AppOLCorps (Appalachian Orientation Leader Corps)?